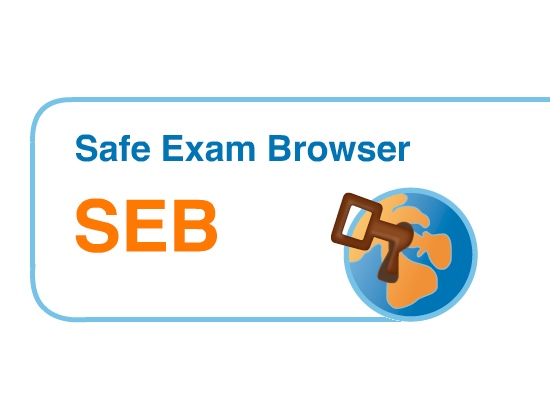 Safe Exam Browser is a web browser environment to carry out e-assessments safely. The software turns any computer temporarily into a secure workstation. It controls access to resources like system functions, other websites and applications and prevents unauthorized resources being used during an exam.
Safe Exam Browser is compatible with the following systems:
Windows 8.1, 10 and 11
macOS 13, 12, 11, 10.15, 10.14, 10.13, 10.12, 10.11
iOS/iPadOS 11 and newer
Click the link below to to download Safe Exam Browser to your system. Follow the prompts to install SEB on your device as you would any other software. After completing SEB install, please return to the student.asi-sat.com website.
This install only needs to be completed once.
Return to Student Site